The IOK reduces the number of skiers to the 2022 Olympics
2019-09-20T09:50:35.187Z
For the 2022 Olympics, the International Olympic Committee, the IOC, will reduce the number of cross country skiers each country can take out.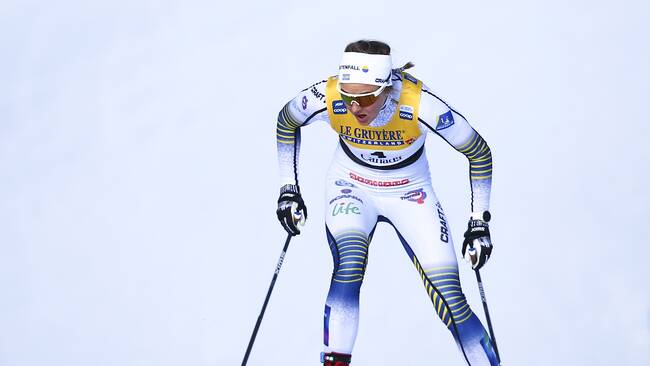 ---
For the Olympic Games 2022, the number of places that each cross country team may take with them will be reduced by four, from 20 to 16, writes the Norwegian newspaper Dagbladet. In addition to a reduction of four places, the squad must now be evenly distributed, with eight women and eight men.
Sweden had 14 skiers in the Pyeongchang Olympics, divided evenly with seven men and seven ladies, but Norway had a full squad of 20, divided into nine ladies and eleven men.
Sweden also had six Swedes among the top 20 in the World Cup, where last year's star shot Frida Karlsson was not one of them. On the men's side, only two Swedish men entered the top 20, namely Calle Halfvarsson and Viktor Thorn.